OUR STORY
LIITON was inspired by a simple yet profound realization: Gifts are not merely objects, but an expression of emotions, a piece of one's heart offered to another.
Our founder, who had always found solace in the power and grace of the lion during his adventures, aspired to encapsulate the grandeur of this majestic creature into a product that could serve as a meaningful gift. He sought to redefine the concept of gift-giving. He saw it as an opportunity to create meaningful connections, to inspire, to delight, and to make ordinary moments extraordinary. Thus, the idea of LIITON was born.
LIITON aims to transform the traditional notion of gift-giving. In an era dominated by impersonal, mass-produced goods, LIITON serves as a beacon of thoughtfulness and quality. Each LIITON product is more than just a gift; it's a unique experience that adds an element of majesty and elegance to the receiver's life.
But LIITON's vision extends beyond this. We believe in respect - for our customers, for our craft, and for the environment. Each LIITON product reflects this commitment to sustainability and responsibility. We don't just create gifts; we contribute to a better future, one beautiful product at a time.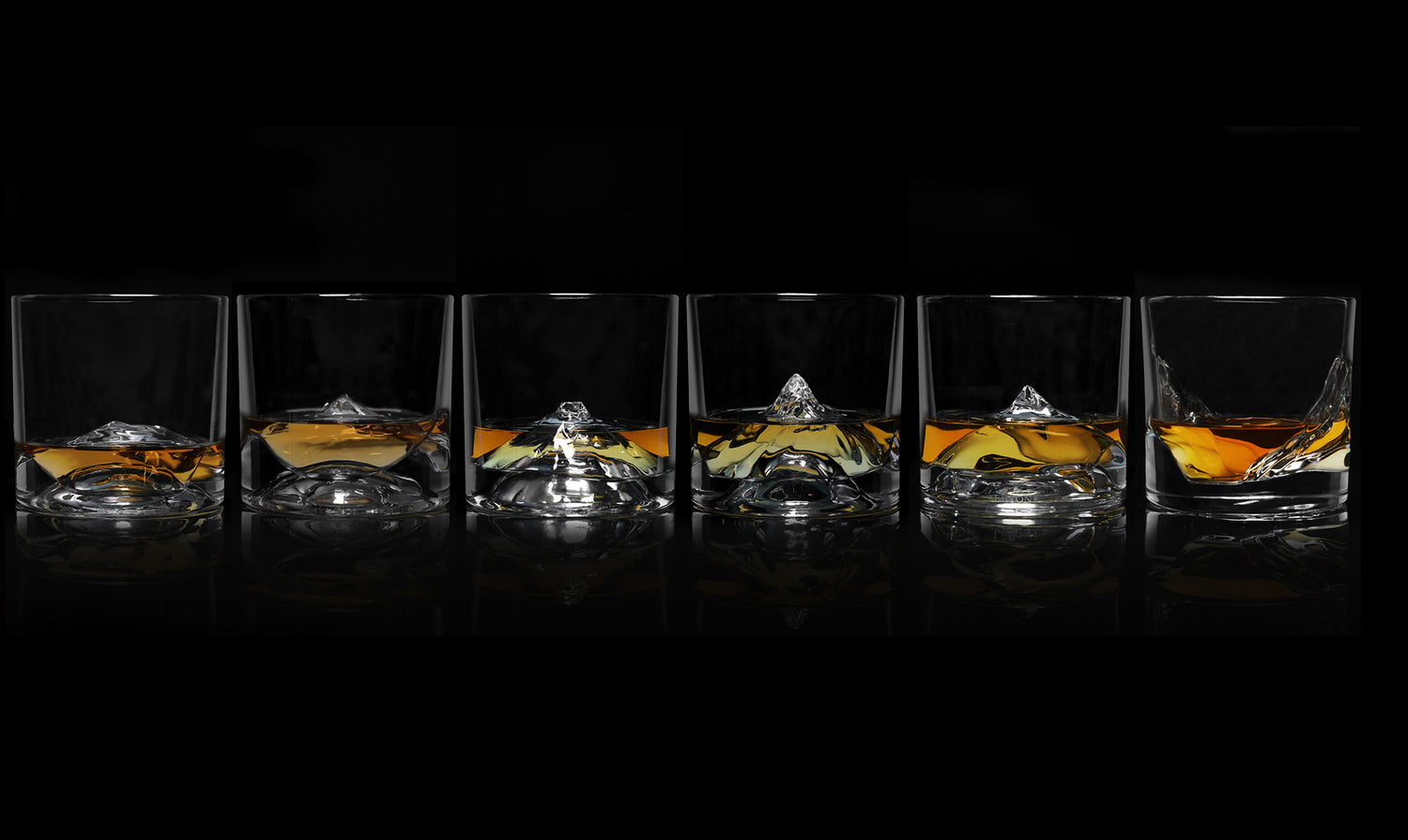 Our Products
Guided by Peng's visionary leadership, our team combines artistry and expertise to bring you finely designed, impeccably crafted glasses that epitomize both form and function.