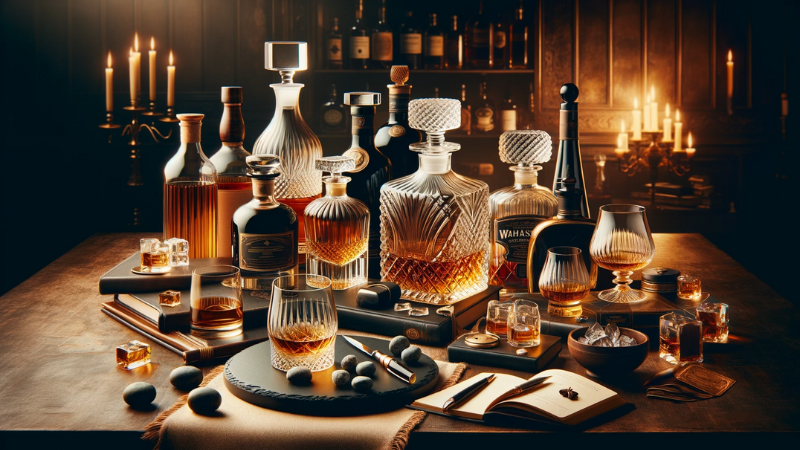 Whiskey 101: A Comprehensive Guide to the World of Whiskey
Whiskey is a beloved spirit with a rich history and a wide variety of styles and flavors. Whether you're a seasoned connoisseur or a curious beginner, this comprehensive guide will introduce you to the fascinating world of whiskey. From its origins to the different types and brands, we've got you covered.

Explore the complex and intriguing realm of whiskey with us, and uncover answers to all your questions regarding this celebrated spirit!